Accredited Installer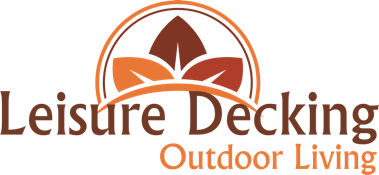 Ferny Creek,
VIC 3786
Phone: 03 9755 3585
Emal: charliemassey@bigpond.com or info@deckbuilder.net.au
Mobile: 0408 565 561
Return to installers search
Leisure Decking
Leisure Decking is a custom decking company that prides itself on high quality and customer satisfaction.
We have specialised in low maintenance decking like ModWood and high graded timbers.

In order for a deck to be great, it has to be usable this means getting the right size and shape of the deck, getting the right features and selecting the right materials.
Leisure Decking is committed to ever changing materials; in the past outdoor decks were always been made from timber.
However, regular wood is susceptible to a lot of damage from weather, rotting, liquid absorption, and it requires re-finishing and re-staining.
The benefits and features of ModWood:
Looks and feels like natural wood.
Durable, with high density.
High capacity of UV-resisting with weathered appeal, colour retention.
Resistant to moisture and termites.
Easy to install.
Requires no painting or staining and low maintenance.
90% reclaimed or recycled materials, environmental friendly, saving forest resources.
Barefoot friendly, no splinters.
Weather resisting and made in Australia for Australia.
Now you can move away from the common rainforest timber deck with all of its associated environmental concerns and maintenance issues.
We use the most experienced carpenters that have worked in the construction industry most of their lives and they build decks not because they have to; but because they love it.
Working the Dandenong's and surrounds call us for a memorable experience.   
Please vist our Compisite page at www.deckbuilder.net.au