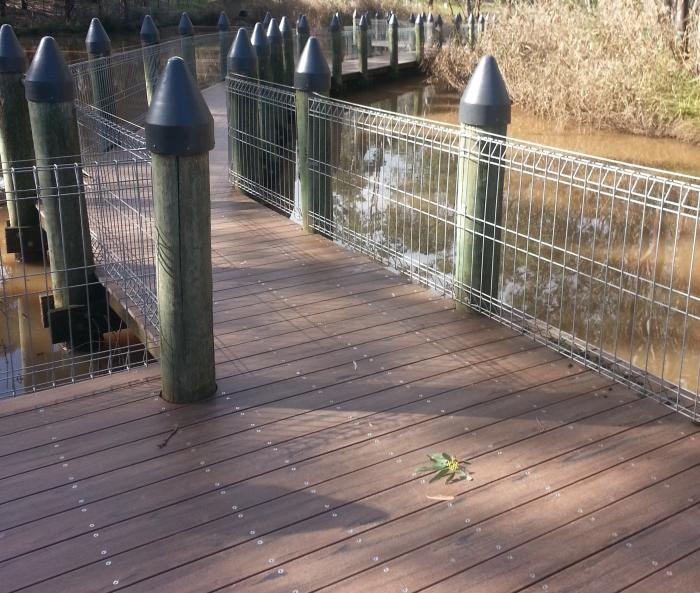 Builder
ModWood is easy to use:
every length is "perfect" - long and straight

no bows or warps to fight into place means straight lines, every time
no random grade quality or short lengths to deal with
no knots to cut out
less wastage
cuts and drills like timber

can fix just once per joist if you follow the instructions - 88mm decking only
doesn't require special tools
Unlike timber, ModWood actually comes with a warranty.
ModWood is a stable product that doesn't warp, that eliminates call-backs.
Safe to use and safe to dispose of
ModWood doesn't need painting or staining. Your customers will love that
The ModWood Maintenance Calculator makes it easy to convince your customers of the financial benefits of choosing ModWood over timber
Easy to install
Whilst ModWood has many fixing similarities to natural timber, there are a few subtle differences to note.  Please check our Fixing Instructions
Make the switch to ModWood and you'll  be using the highest performing product on the market. And you'll provide your customers with a low maintenance deck that is cost effective long term, environmentally friendly and safe.  ModWood is the easy alternative for Builders and Home Owners.
Accredited Installers Program
Builders who have had experience with ModWood have the opportunity to join the ModWood Accredited Installers Program, follow this link to the page.